Ahhh it's February again and we celebrate love. But as you probably already know, love also goes hand in hand with money. In fact, a study in the US showed that when going on a date, realizing that this potential partner spends irresponsibly is worse than finding out they have a bad breath.
Even as the relationship gets a little more serious, more than 40% believe that a bad credit history could be a potential issue in the relationship failing.
We know it's a good thing talking about money between couples so that you can avoid relationship problems, we know, but the reality is that it's not an easy topic to discuss. However, we cannot ignore the fact that money is one of the reasons for fights between couples and we believe that it is essential to constantly address the subject. Fortunately, we will tell you how to.
The first thing is to understand each one's perspective
You and your partner don't need to have the same idea about money, since each of you learned about it in a different way and it's okay to have personal views. Here we fall onto Freud, because our relationship with money begins in our childhood and with our core family. According to the financial expert and author of the book "The Money Class":
Your earliest memories of money are from when you learned that it was more than just a toy and had to do with the way your parents spent and saved money.
Before getting into more serious topics, do some introspection and share how you feel about money more recently (like in the last few weeks) and also how you felt about it in your childhood. Just as you had to know each other when you were dating, you must know your feelings around financial matters.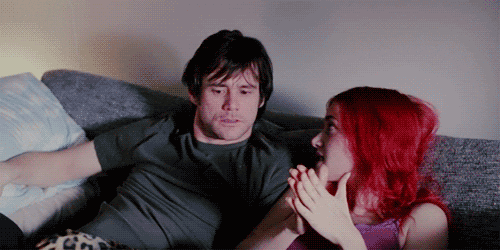 It's very important to dream together
The good thing about financial dates is that it's not only about looking at bills and financial statements, but about talking about what you want in life, about goals together. Now is the time to speak openly about what we want, from going on a trip, owning a house, a dog, three children, a business or whatever it is. Ideally, when you reach a meeting point in your dreams, you can define what it is that you want, why you want it, and how you are going to achieve it. If you are not following us in our social networks, you might lack a bit of daily motivation, so we recommend doing a dynamic where you can share your dreams, such as with a Pinterest board or any reminder that you both can see often.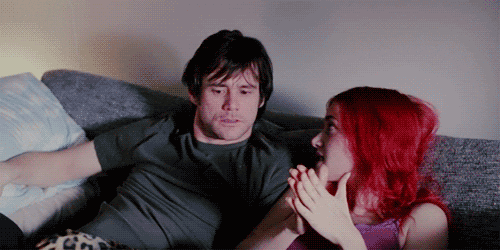 It's time to tell our secrets
For the financial date to be real, we have to show ourselves without masks. This means that we must tell our truths from the beginning, without fear.
How much do you spend on coffee?! Is that what the football tickets cost?! Maybe you'll run into these kinds of situations, learn to deal with them early on.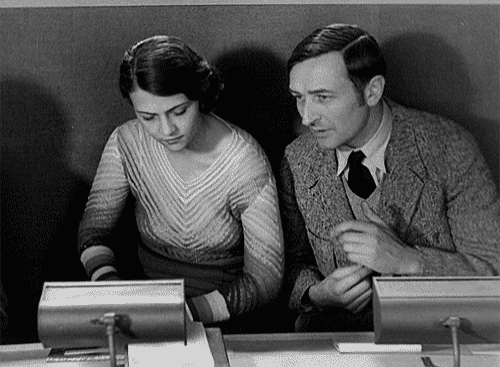 Learn to scheme a strategy together
Now that you have an idea of your current situation and know both your past and your dreams, it's time to get a bit more technical and go through the work of making a plan. This is when you begin to recount your expenses, gather receipts, bills, account statements and other paperwork. The idea is to have some clarity about your expenses and your income, make a budget, review your distribution according to the 50-30-20 rule, make plans and so forth. We have a lot of content for this, you can ask us on the site or on social networks. Of course, it's no use making plans, if you don't carry them out…on your next financial date review how the plan went. Remember that what works for one of you does not necessarily work for the other, since just as in life, opposites attract in finances.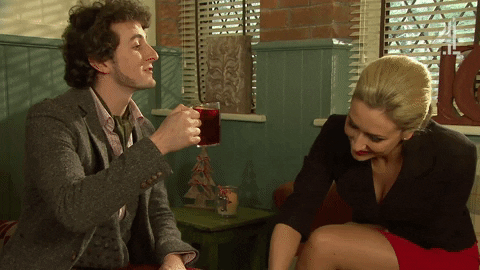 Financial dates should be frequent and attractive
Although we are publishing this on Valentine's Day, it does not mean that you only need to have a financial date a year. On the contrary, we recommend having a monthly date where you can see how the plan is going and that every 4 or 6 months, the date is so special that you plan for the medium and long term. Additionally, it's necessary that the date is attractive. Whether it's with candles, music, chocolates, beer, wine or whatever it is that puts you in a good mood to talk about serious and very personal topics.
Article translated by Rodolfo Schaefer